Multikids is passionate about ensuring that every child is engaged in an accessible and challenging teaching and learning environment.
Multikid's team of skilled and committed teachers and therapists work together with parents to provide effective assessment, design and delivery of a unique programme of learning for your child.  Over ten years we have evolved an ecology where each child is at the centre of what we do. Small classes, a happy, safe and supportive school environment is central to the achievement of our students. Parents can also get the support and training that they need to consolidate learning at home.
Multikids suits students who do not thrive or achieve their best in a mainstream setting.   Being committed to inclusion is about empathy, respect for difference, about finding a new way to achieve your potential in a safe supported environment.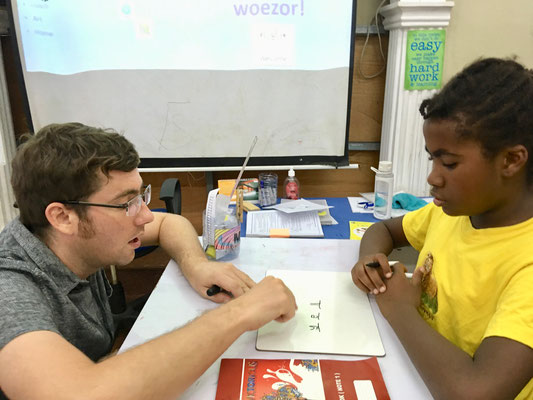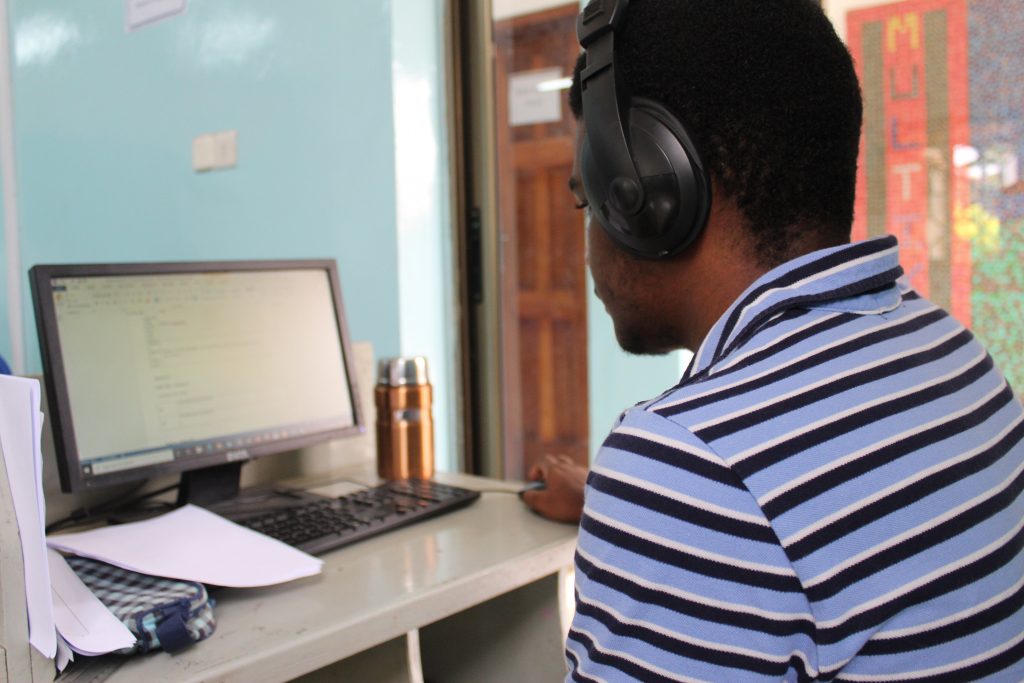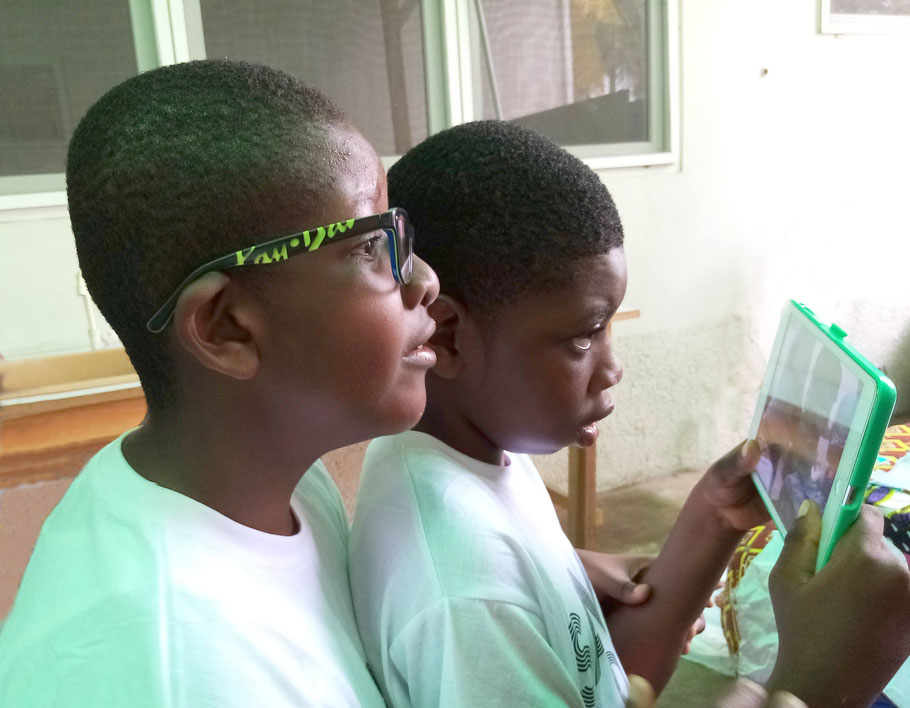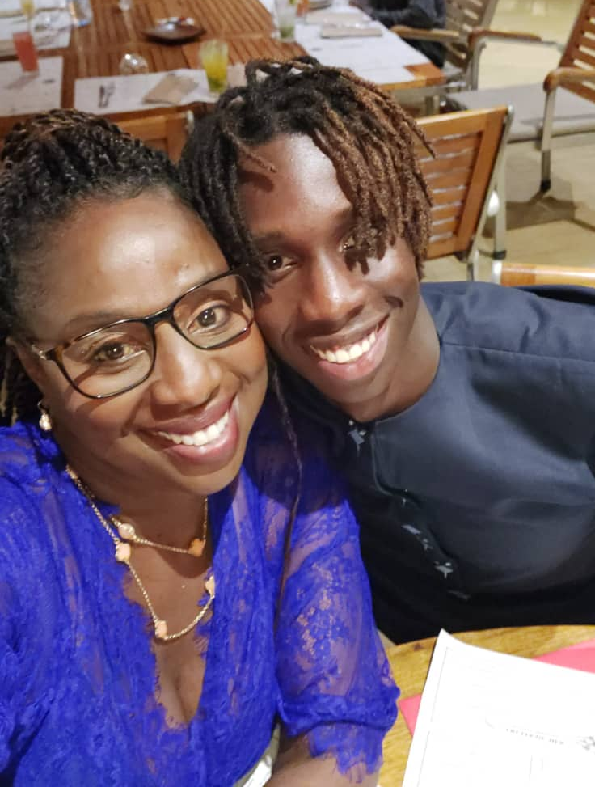 "What I discovered at Multikids Inclusive Academy is that they were listening."

Dr. Fatou
Parent of past student on an IGCSE pathway
ADHD – the fact that our teachers can quickly help children get back on track and adjust lessons to ensure the learner continues learning allows children with ADHD to thrive and reach their academic potential
Autism – our small classroom and wide variety of programmes allows each student to follow a learning programme suitable for their needs.
Behavioural issues – Our programme Advanced Behavioural Analysis, supports students to learn positive behaviour.
Cerebral Palsy-  students with cerebal palsy can show a range of symptoms, many can be helped with various therapies.  MKAs therapy teams are on hand to provide physiotherapy, occupational therapy and speech and language therapy to support the childs development
Hearing impairment – with the wide range of technologies that support children with hearing loss, MKA students can continue their learning with support from an integrated programme of speech therapy and sign language.
Down Syndrome – children with Downs often need their learning to be broken down into smaller chunks and support focusing on the key words and concepts, our staff know this and can provide the appropriate support for each child.
Dyslexia –  Sounds Write is a phonics programme which is used in many of the primary classes, but is great for dyslexic children.
English as a second language – Mainstream students flourish in our small classes and with an individualised learning programme.