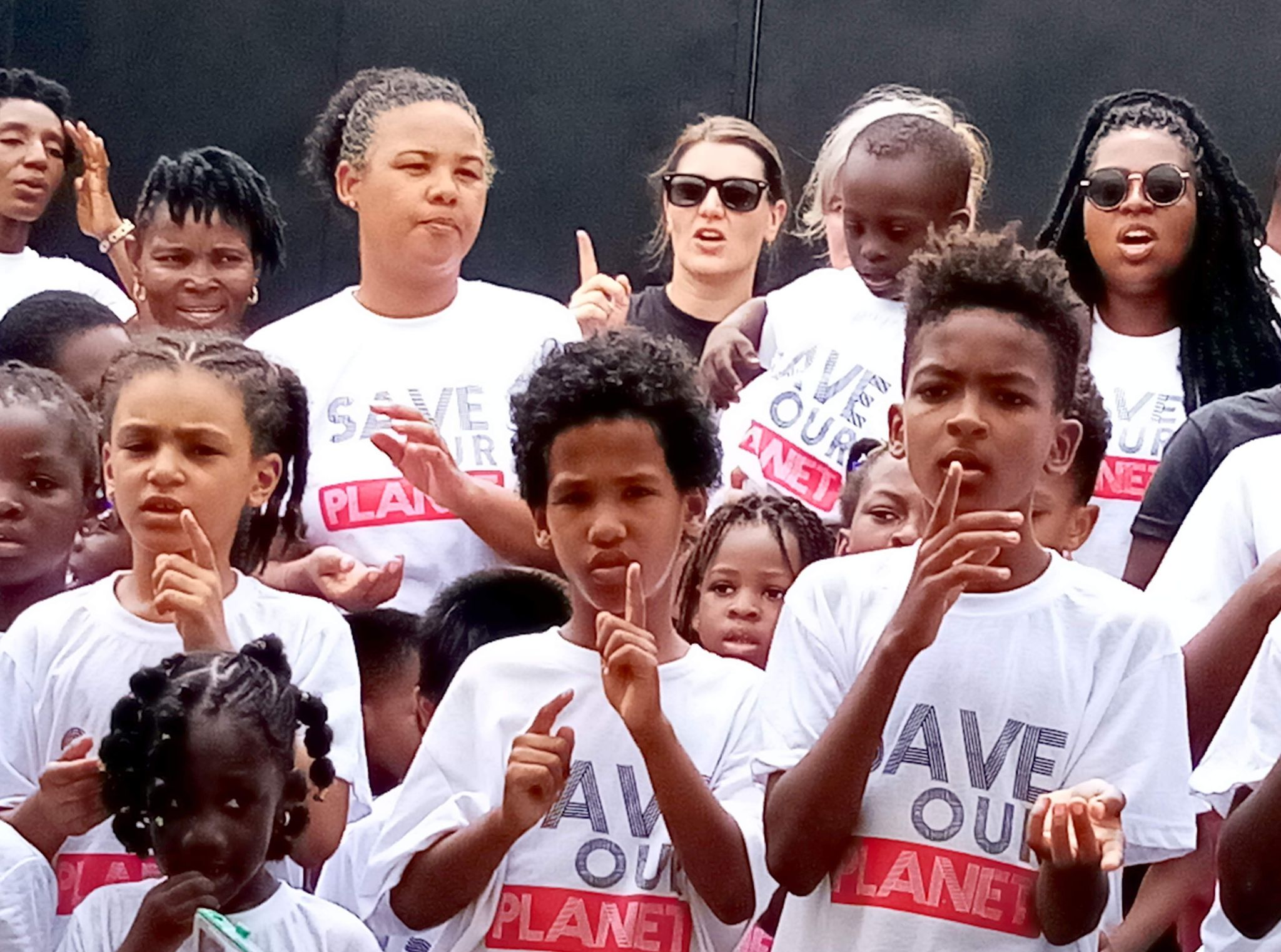 Welcome To Multikids Inclusive Academy
Every Child Matters
Multikids Inclusive Academy is an all age community of learners that values every child. In an accessible, diverse culture of excellence and well-being, children are happy, safe and learning. Training our professional education and therapy team to deliver individualized, challenging pathways towards success for every child, is key to our mission. For some students, this is a pathway to university, for others a vocation or achieving greater independence in life.  As partners in your child's education, we work together to  focus on your child's strengths and support their challenges towards success in school and meaningful career pathways. A Multikids student leaves school with life skills, integrity, confidence and resilience. They also leave with accredited certificates to take them to their next step in life.
"We are really proud! It's been an amazing journey of acceptance, understanding and success. Thank you Multikids".  Dan Agamah, father of Elorm who achieved his A Levels at MKA and is now at University in Ghana
Welcome!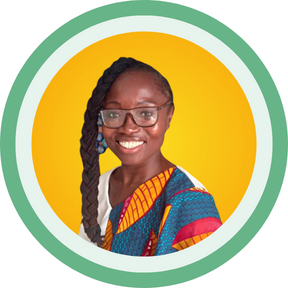 At Multikids Inclusive Academy, our goal is to empower each student to reach their full potential. We believe that every child possesses a natural aptitude and passion for learning. By getting to know each child and tailoring our approach to their individual learning style, our teachers are able to unlock their full potential.
Our commitment to inclusion lies at the core of everything we do. We achieve this through customized educational plans for each student, backed by the tireless efforts of our highly dedicated and specialized teaching and therapy staff. If you are considering enrolling your child in our exceptional school, we would be delighted to meet with you and discuss how we can support their growth and success.
Sonia Aboagye
Primary Principal