Inclusive Education Supports All Children to be Successful
BECAUSE EVERY CHILD MATTERS!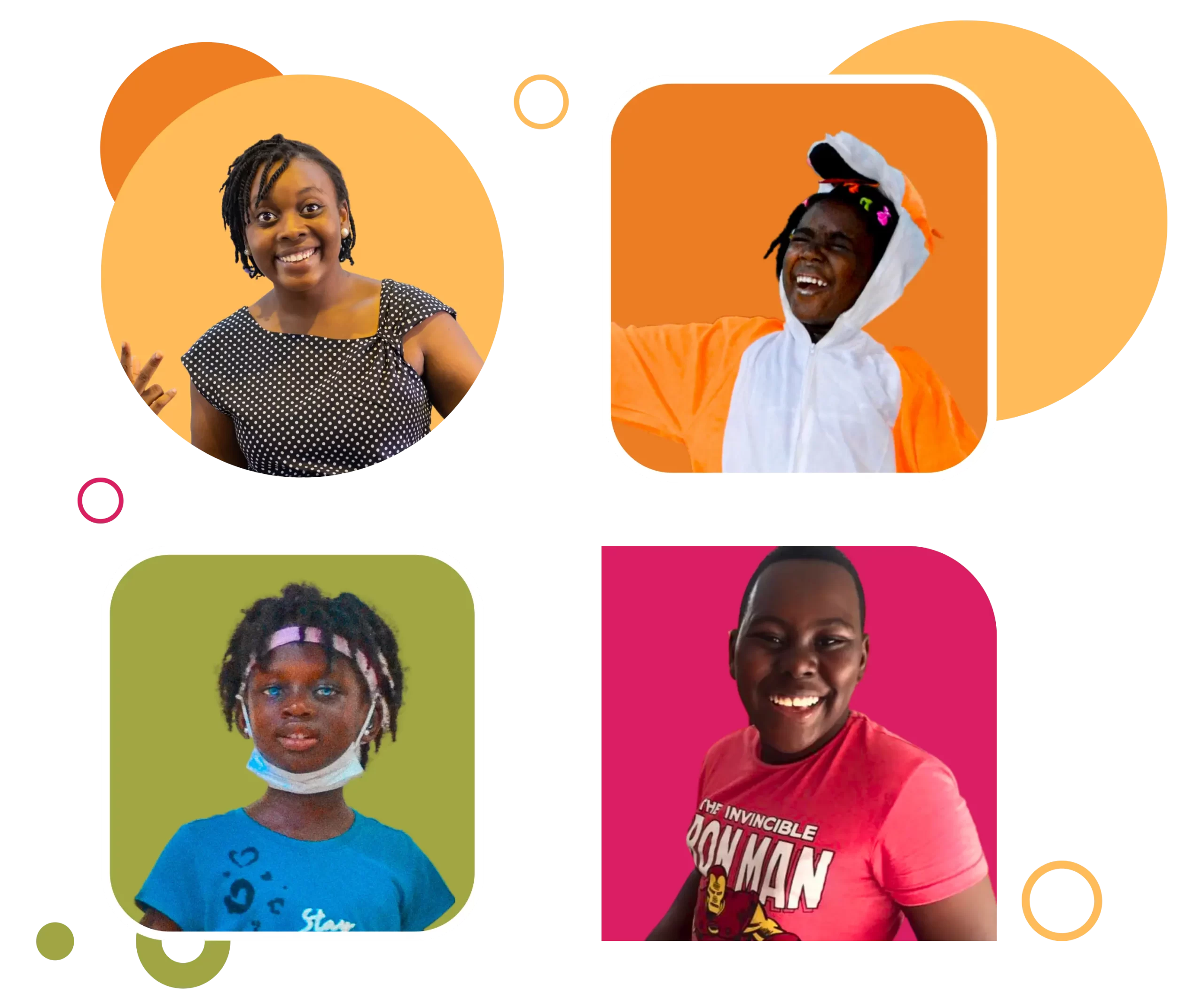 Special needs education for kids
BECAUSE EVERY CHILD MATTERS!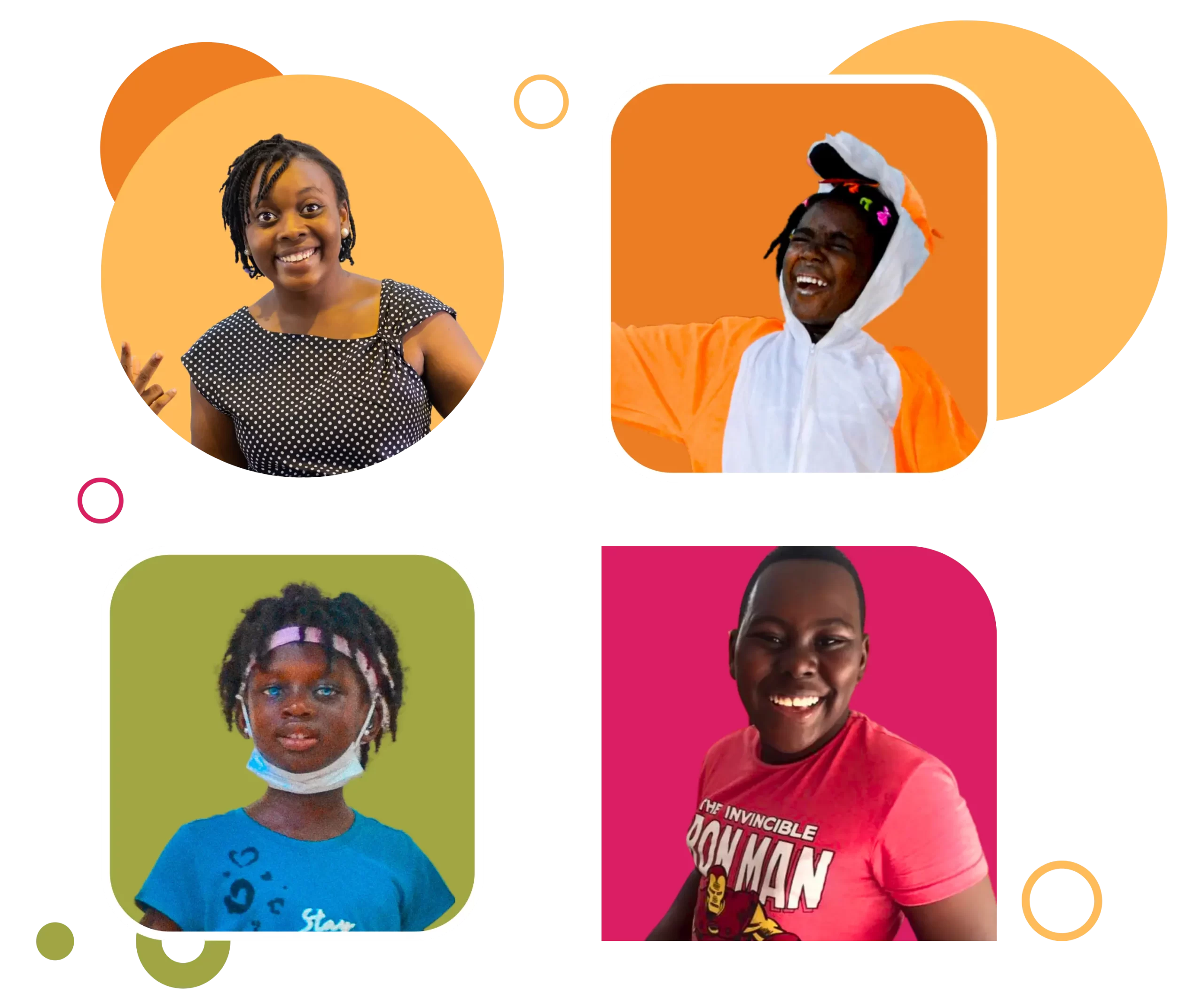 Welcome!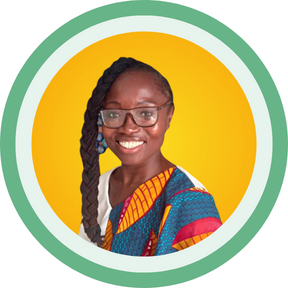 At Multikids Inclusive Academy, we aim to empower students to reach their full potential. We believe that every child possesses a natural aptitude and passion for learning. Our teachers can unlock their full potential by getting to know each child and tailoring our approach to their learning style.
Our commitment to inclusion lies at the core of everything we do. We achieve this through customized educational plans for each student, backed by the tireless efforts of our highly dedicated and specialized teaching and therapy staff. If you are considering enrolling your child in our exceptional school, we would be delighted to meet and discuss how we can support their growth and success.
Sonia Aboagye
Principal