Gold House for our Resident Students
Multikids Inclusive Academy understands that the provision it provides is unique in the West African Region.  In order to open access for children who benefit from the Multikids experience, we run a supported living house called Gold House.  The house is available for all children in our secondary school and on occasions upper primary.  Unlike most boarding facilities, Gold House is set up as a family unit with staff playing a guiding and nurturing role.
Like all family homes, Gold House promotes young people's confidence and their sense of self by nurturing their skills and relationships. Students are supported by trained care-givers, who guide the living and activities within the house. All children are empowered to fully engage in house life and develop their independence through learning life skills.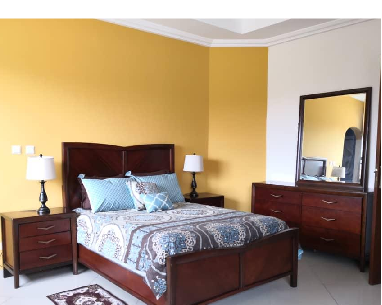 A family feel living experience for children 11+
Located in a secure gated community.
Use of facilities within the community
Professional staff taking a nurturing and caring role.
Located for access to cultural, leisure and religious activities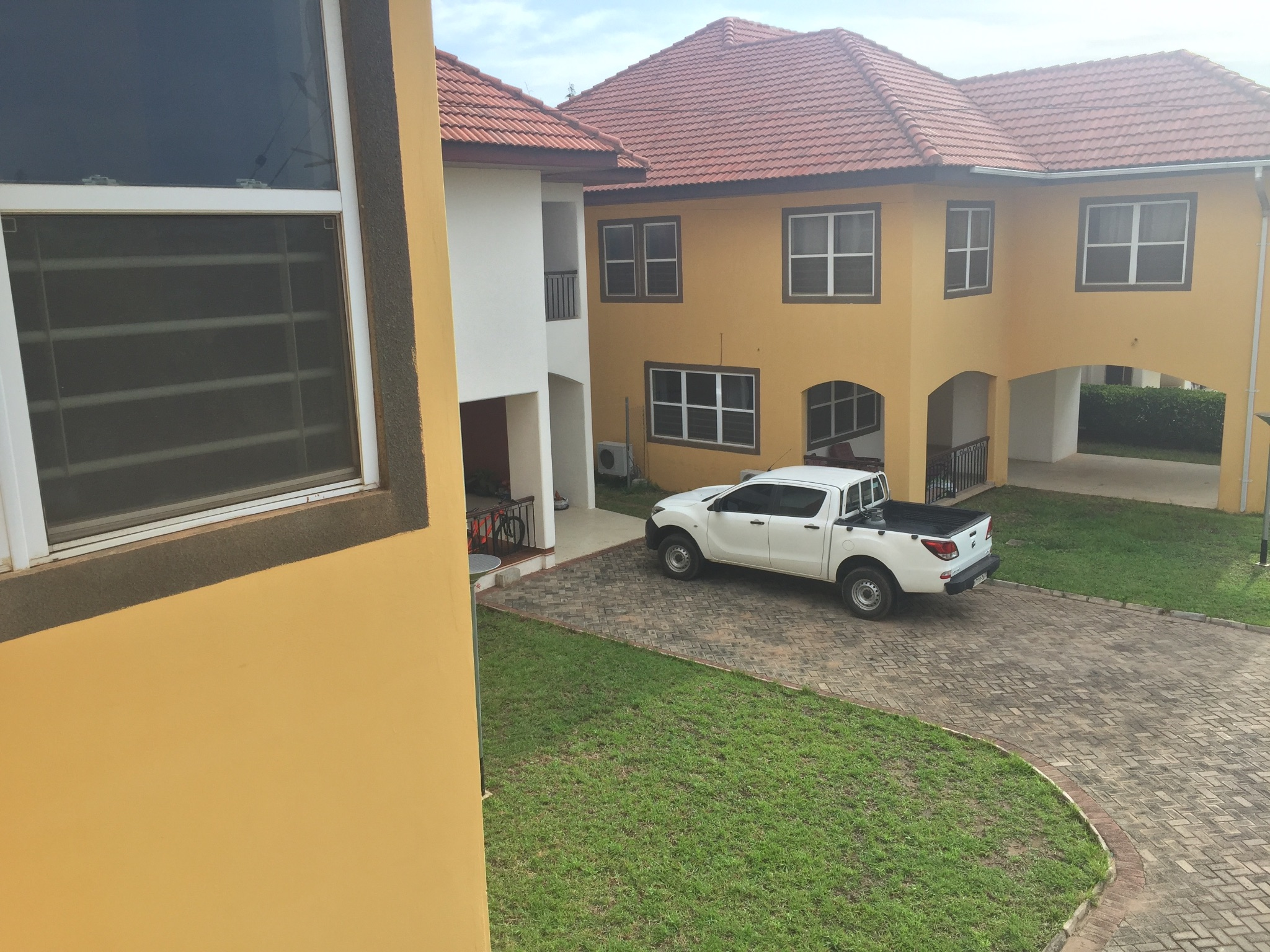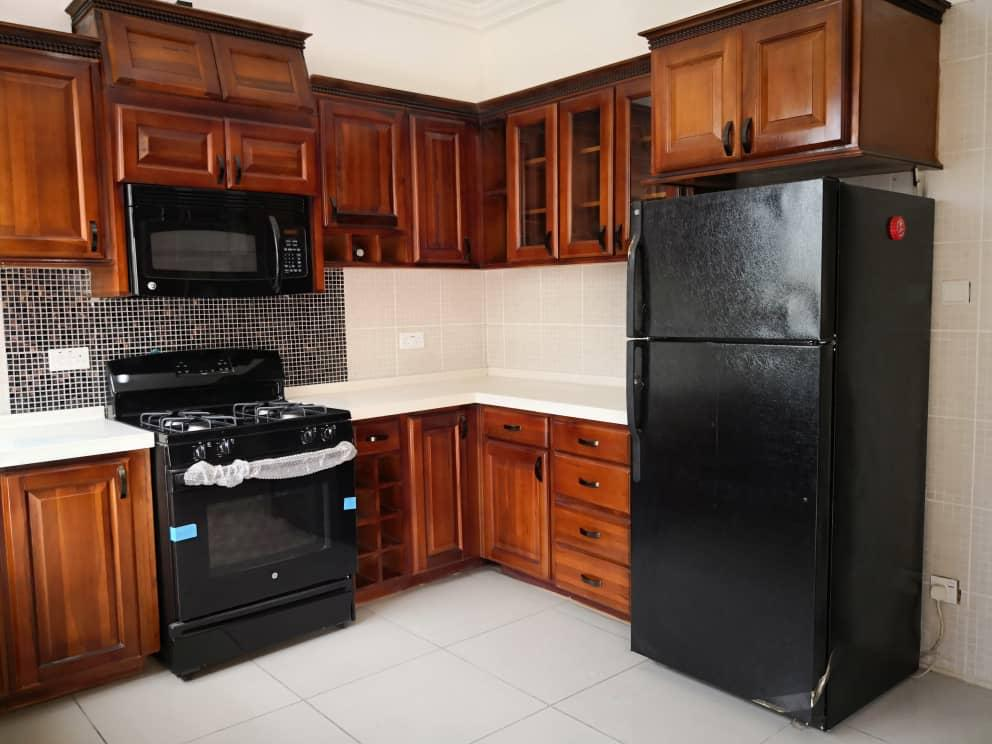 Independent living encouraged at appropriate level, including menu choice and budgeting.
Shared and private rooms with fans and air conditioning
All food and beverages provided within the house.
Living areas with DSTV and WIFI
Access to school support services.